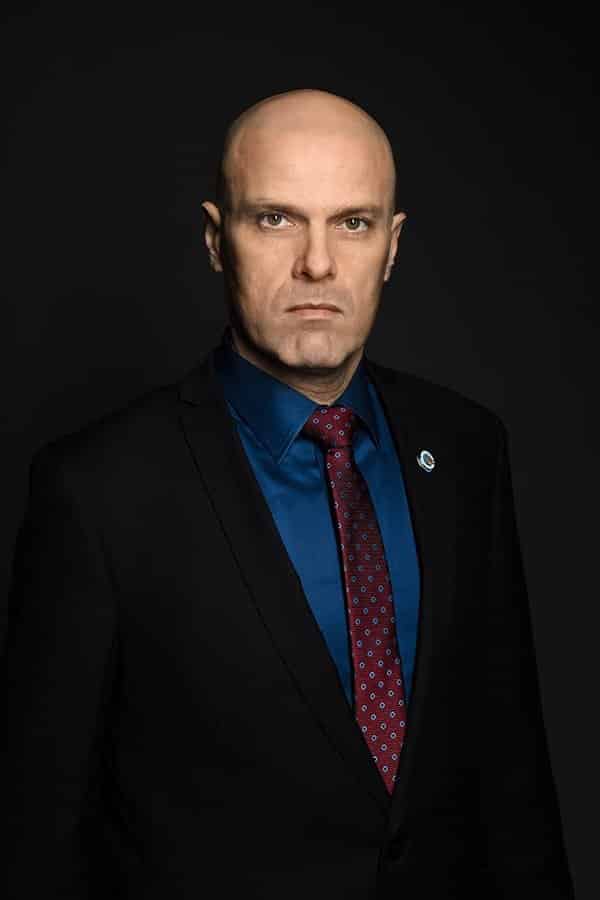 My name is GuyHazan – married and a father of two boys. I truly believe in synergy between creativity and simplicity.
Since my discharge from the IDF in 1995, I worked in the financial markets a a trader, an investor and an investment manager for leading investment entities. Over the years I held key roles as a Director in several public corporations, and had been active as a private investment consultant since 2008.
Upon my graduation as a Certified Public Accountant, I decided to focus in the investment sector, and serve as a trained and licensed professional. Accordignly, I became a licensed Portfolio Manager (Investments Consulting, Investments Marketing), as required by law and the Israeli Securities Authority regualtions.
The extensive period of time I've been operating in the financial markets – both as an active investor, a trader, an information consumer and distributor, and as a data analyst, integrates with the extended amount of time I presided in different roles and junctions in the financial world – allows me to provide my clients with the most professional, focused and personally customized investment consulting service.
When you choose a private and personal investment consultant, you act first and foremost on your behalf and gain significant added value – much like you would from a personal friend, a personal family physician, a personal attorney and CPA.
I am your personal and hands-on financial expert.
I invite you to contact me – 050-837-2505