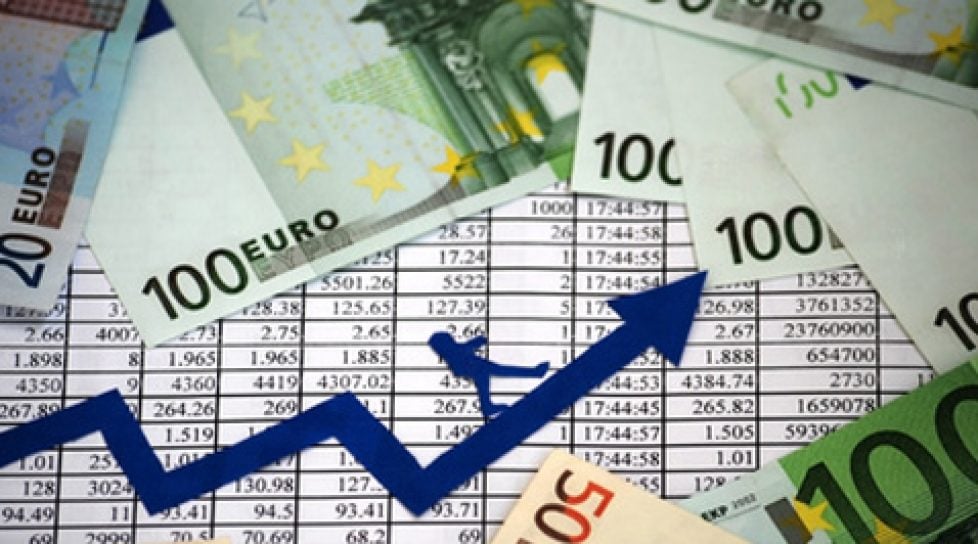 Part of our service includes an analysis of your bank fees or the fees your investment company charges you for managing your portfolio.
As your best interest is our highest priority and we are indifferent to who manages your portfolio, we are in the position to help you obtain the lowest fees.
In most cases, your bank / investment firm is charging you very high fees for the investment activities taking place in your account. As part of our service, we will conduct an in-depth analysis of your fees and instruct you how to obtain the best possible deal from your bank / investment firm. During the process, we will periodically verify that your banker is held to their promise.
Whenever it is required, we will instruct you where and how to conduct your investment activities and whether your fees can be significantly reduced.
Investment activities carry 4 main types of fees, charged by the bank and/or the investment firm:
Purchase or sale fees for securities
Management fees / holding fees for a portfolio
Management fees for mutual funds
Portfolio management fees (in an investment firm)
The banking system charges the following basic fees:
Purchase / Sale of securities – 0.7-0.8 percent of the value of each transaction
Management fees / portfolio holding fees – 0.6-0.8 percent of the portfolio's value
Basic fees charged by investment firms:
Purchase / Sale of securities – 0.1-0.2 percent of the value of each transaction
Management fees / portfolio holding fees – ILS15-25/month (self-managed)
Management fees / portfolio holding fees – 0.5-2 percent of the portfolio's value (professionally managed)
Mutual funds portfolio holding fees:
0-4 percent from the total holdings