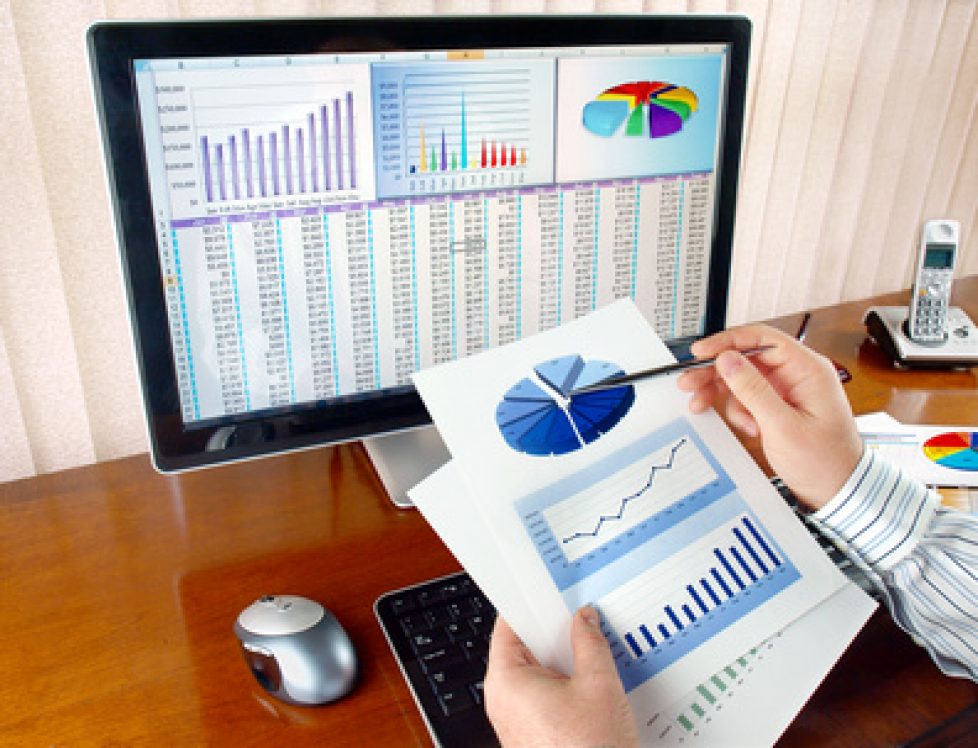 A private, objective and independent investment consulting process
The process will start with an introduction meeting. This will be your first step towards realizing your future-facing financial strategy. You will be asked to bring your bank details and documents indicating your banking activity. In order to simplify the process, the documents can be forwarded prior to the meeting via fax or email. An additional meeting will be conducted if needed. So, what is the focus of the meeting …
Clarification of your needs, risk profile 
Review of bank documents and existing investment portfolios
An in-depth conversation intended to elucidate your needs
Determining the fee
Subsequent actions:
Analysis of your bank reports / investment portfolio 
Formulation of a personally customized investment portfolio (within a week)
Preparation of a consulting protocol – explanations and clarifications
Purchasing of the investment portfolio
Ongoing and close monitoring over your investment portfolio
Initiation of communication – as needed
Ongoing and constant communication regarding the investment portfolio's performance
Investment theory:
In order to compile a yielding, solid investment portfolio that is based on a clear strategy, we must take into account the full range of financial instruments available in the markets . Since our consulting is objective and independent – we will only hold assets that are suitable for you.
I believe that there is no need for frequent changes in the investment portfolio. Therefore, the portfolio will be customized to your investment and risk profile in a manner that will generate superb returns for an extended period of time..
In the event the portfolio will need to be modified, I will contact you and consult you on the suggested changes.
Your personal needs:
During the review of the financial profile, there is a need to conduct a professional, fair, objective and independent review of your personal status.
Your personal situation is comprised of a broad array of data, through which I can reach maximal results during the composition of a customized financial strategy for you – in both the investment and the savings aspects.
A stock-only portfolio is not the only solution that serves the needs, and in most cases even results in investment distortions and in the assumption of unnecessary risks that are unsuitable for you.
Target market for our Services:
The service is primarily suited for individuals or companies with a liquid net-worth of ILS500,000 (USD125,000) or more. If you need to use these funds during the upcoming month my service is probably not suitable for you. Therefore, the second rule is an investment timeframe of at least one year.
Set a meeting today, during which I will analyze your investment and savings needs in the most objective, independent and fair manner. After the introduction meeting, I set out to work for you, identify and define the correct and most suitable strategy for you, and provide you with a 'Consulting Protocol', including a precise specification of how your financial profile should be structured. Subsequently, I will conduct ongoing monitoring of yourinvestment portfolio, and according to need, initiate contact with you if any changes are warrantedEven if no change is required, I will probably initiate communication every month or two.
The 'Consulting Protocol' includes your investment portfolio composition, its transaction costs and options for cost-reductions, as well the details of the transactions executed during the acquisition of the investment portfolio. .